This week's featured wedding is the Bennett-Clutter wedding at the St. Paul Hotel. Sarah and Charles were ready to party all night to awesome music with DJ Anthony D and a live performance by Charles' brother "Carnage the Executioner". Overall it was a beautiful evening that will be remembered for a long time by everyone involved. This video by Vibrant Film captures more than I can hope to describe in this blog.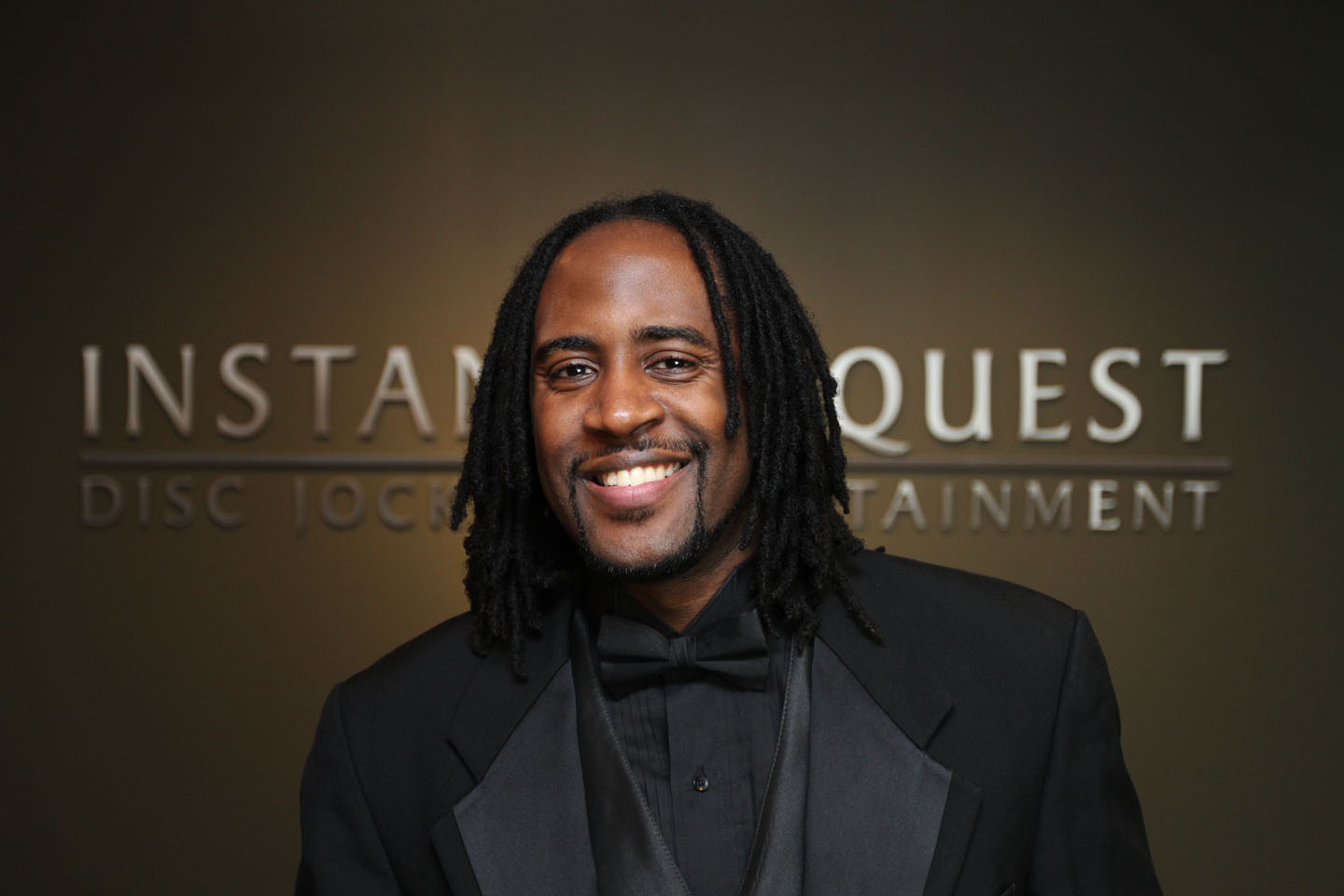 Thank you so much for everything! We couldn't have asked for better service and LOVED working with Instant Request from start to finish! Anthony was fantastic! He matched our style perfectly and people were dancing all night!  I have no complaints at all and would recommend him to anyone.
Thanks to Sarah and Charles for letting us be a part of their beautiful day!
If you would like to have DJ Anthony D at your wedding contact us or call 952-934-6110 today!
Fabulous vendors are fabulous! This weddings featured vendors are;
Venue: St. Paul Hotel
Photagraphy: Graddy Photography
Videographer: Vibrant Film
Bridal Consultant: Before I Do Weddings
Floral: Munster Rose